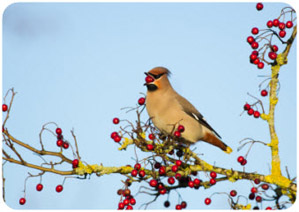 Every animal impacts its physical environment in some way. Birds eat berries, and their droppings contain seeds, which help plants grow in new places.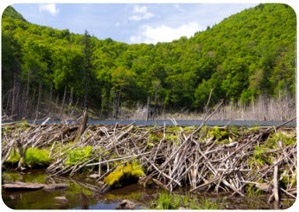 Beavers impact the environment, too, by gnawing down trees, creating dams and flooding meadows and woodlands to create ponds.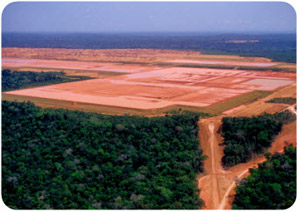 But no animal comes close to changing the environment to the extent that humans do. This photograph shows an area of rainforest that has been cleared for farming.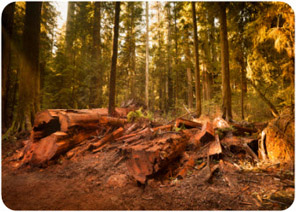 Here is a forest in the Pacific Northwest that has been logged for timber.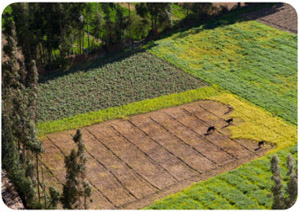 This photograph shows a new cattle ranching operation in South America.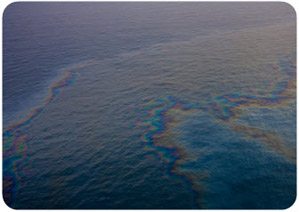 This photograph shows the aftermath of an oil spill in the Gulf of Mexico.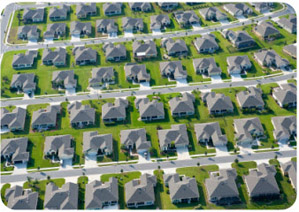 And this is an overhead view of an area of Florida that was previously coastal wetlands.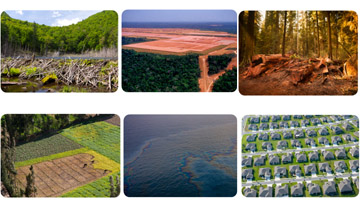 What do you think happened to the animals and plants that used to live in these areas? When humans move in, some animals can move to nearby habitats. But if the animals cannot move—or if there aren't suitable nearby habitats—they may die. When this happens on a large enough scale, it means extinction.